GATENet has a vision to build on-chain financial market, settlement and registry solutions to reduce costs and increase efficiencies for issuers, investors and market participants everywhere.

Investors
Investors are looking to trade everything in one market place - instantly, globally, 24/7 in liquid markets

Issuers
Issuers want access to a global investor base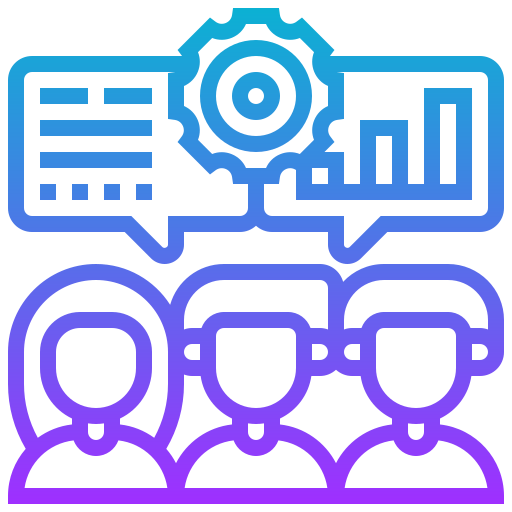 Market Professionals
Market Professionals want their costs reduced, failed trades to cease, counterparty risk zeroed and capital to be deployed more efficiently
// GATEWAY TO A DIGITAL MARKET
GATENET
GATENet delivers a global marketplace for the issuance and trading of compliant digital securities and digital assets, supported by a digital financial markets infrastructure incorporating blockchain technology – delivering multiple assets on multiple chains on multiple exchanges – creating benefits for issuers, market professionals and investors everywhere.
2021
Build partnerships with key developers to map out the GATENet solution
Work with clients to obtain licenses to establish a digital securities exchange network
Execute our target operating model for GATENet
2022
Launch GATENet's staking platform
Finalise GATENet's functionality and deploy technology stack (Phase 1)
Support client licensees launching exchange with GATENet integration
Continue to support global exchange expansion
Add more partner protocols to the GATENet network
2023 and beyond
Continue refinement of GATENet's technology stack (Phase 2-4)
Increase exchange partners to utilise GATENet
Work towards CSD ownership and integration with GATENet's technology stack
Traditional Experience and Blockchain Expertise
Nick Cowan
GSX Group CEO

Founder of the Gibraltar Stock Exchange and GSX Group, with 35+ years experience Nick was the former global head of equities and global head of trading at ING and former head of trading for Bear Stearns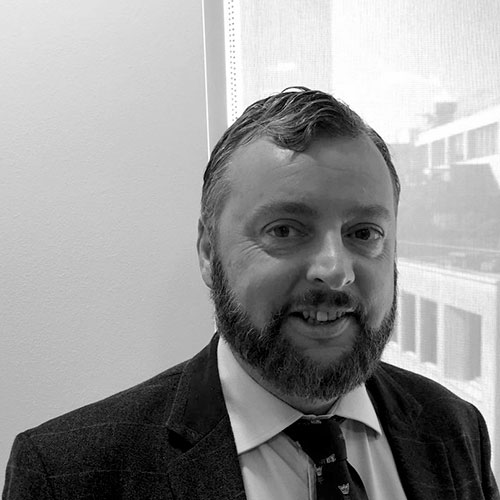 Simon Brickles
Group Chairman

With over 30+ years experience in capital markets, Simon served in lead roles such as the former head of AIM/London Stock Exchange and former CEO of PLUS Markets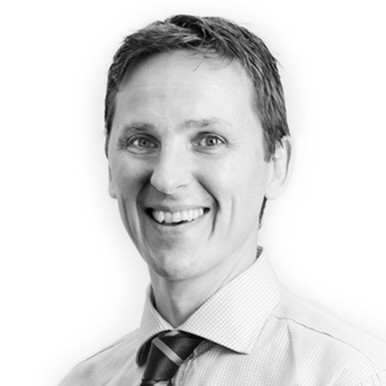 Adrian Hogg
Group CFOO

FCA with 25+ years experience in regulatory, structuring, capital markets, and investment business, formerly of KPMG, Bank of East Asia, and Grant Thornton (partner for 10 years)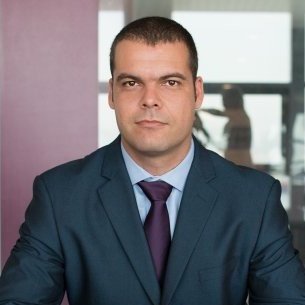 Daryl McFarlane
Group CTO

Daryl is a Systems Specialist with a background in data security, web development, system design and administration.Leading research and deployment of exchange and blockchain technology
Giuseppe Casciere
Business Development

A seasoned investment professional with extensive management experience, working at JPMorgan, Barclays Capital and Simmons & Simmons. Giuseppe runs the day-to-day operations of the Gibraltar Stock Exchange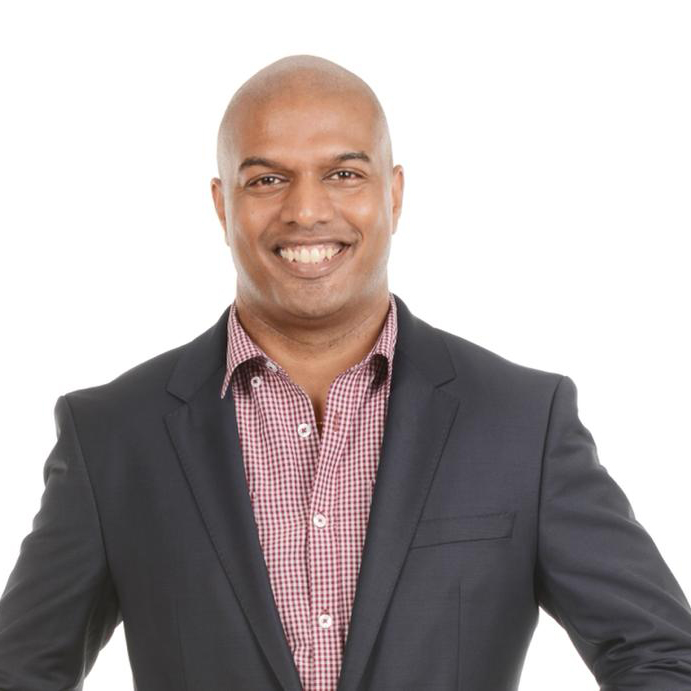 Mark Mariampillai
GATEnet Program Manager

15+ Years experience implementing business, tech & DLT/Blockchain solutions across institutions such as Credit Suisse, Royal Bank of Scotland, HSBC, Citadel and KBC Hedge Fund.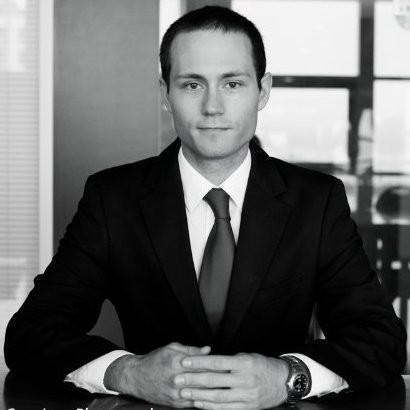 Daniel Evans
Strategy & Development

A Capital Markets professional with extensive blockchain experience, focusing on frontier markets. Daniel is playing a key role in GSX Group's license application process and partnership opportunities in the USA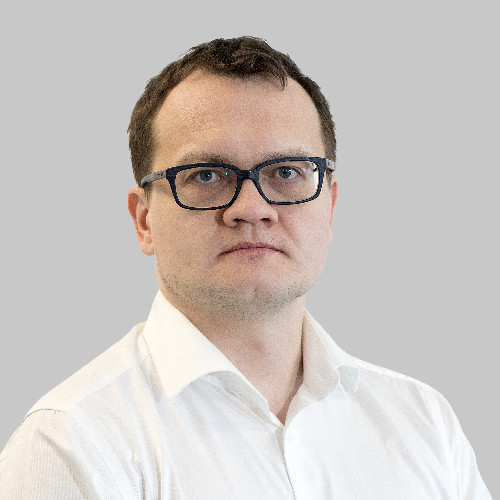 Mikko Ohtamaa
Blockchain Advisor

Blockchain developer with 10 years of experience and 25 years within in the software development industry. Over the past decade, Mikko has been the CTO to a host of fintech companies