Multi-Asset Opportunities

Multi – Exchange Network

Multi-Chain Interoperability
The Efficiencies
Digital FMI
Reduce cost and complexity.
Freeing up locked-in capital, reducing barriers to entry and back-end complexity that supports institutions and the end user

Eliminate failed trades
Millions are lost each year in failed trades costs, in our fully-funded environment there are no failures. When you trade, you settle.
Eliminating counterparty risk
Simultaneously unlock capital and overheads from the post-trade processes by eliminating counterparty risk, rather than just managing it.
Public and Private markets
Provide facilities for both public and private markets.
T-Instant delivery
A pre-funded model providing simultaneous, final, irrevocable, trading, delivery versus payment.
Empower end investors
Have the maximum direct market access/sponsored access capabilities
Increase market efficiency.
Providing a streamlined market infrastructure model that reduces the number of intermediaries
Eliminate compliance risks
No manual processes, data duplication and human bias which are prone to error and operational risk.
Settlement Finality
Settlement finality at the time of a trade ("when you trade you settle").
// Experience. Execution. Excellence.
What We Actually Do
GATENet is set to change everything.
GATENet combines traditional capital market experience, Fintech innovations and a growing network of partners to deliver a unique model for the trading and settlement of securities.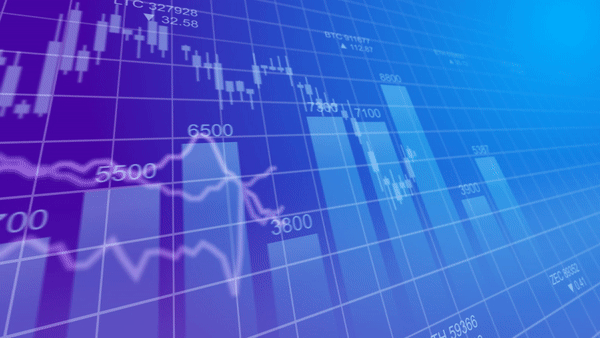 // Whitepapers
Download our Whitepapers
For a full breakdown of our gatenet business model, read our whitepaper or litepaper
// our clients
We are trusted by institutions globally

Frank D. Heuszel
CEO of DSS
"We have been looking for the right opportunity to accelerate our digital asset business and believe this collaboration will provide a strong foundation for success. The transformative potential of digital securities is extremely exciting, and we look forward to pursuing the massive opportunity in the US."

"GATEnet has a great vision to build on-chain financial market, settlement, and registry solutions, which can solve practical pain points in today's financial market. Their multi-chain approach provides a future proof development framework and more flexibility for Issuers through interoperability between exchanges."

Zack Hodgson
Managing Director of STT Mauritius
"We are very proud to be partnering with GATENet to provide a core element of their Digital FMI through our combined technology. Blockchain technology provides numerous benefits to the traditional legacy trading and settlement model and we are excited to begin this journey with the GATENet and GSX teams."
// technology
We're improving the current financial markets infrastructure (FMI)
GATENet's technology vision will create a long overdue paradigm shift of how capital markets will operate globally.
Our Mission
Our mission is to empower market participants, through innovation and efficiencies that transforms global finance.
Our Philosophy
Integrity - Respect - Reputation


Our Vision
Our vision is to build one of the world's most trusted Digital Financial Market Infrastructures (FMI)
Our Strategy
We aim to collaborate with key partners to build an inclusive platform that offers true interoperability